We are ready to help and answer your questions!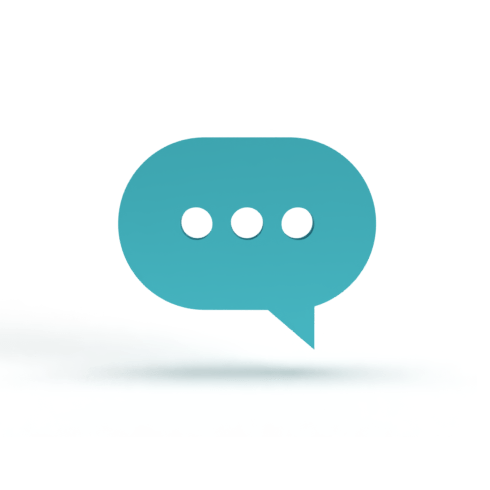 Looking for a quick answer?  Check out our chat options.
Have a general question?  Send us a message.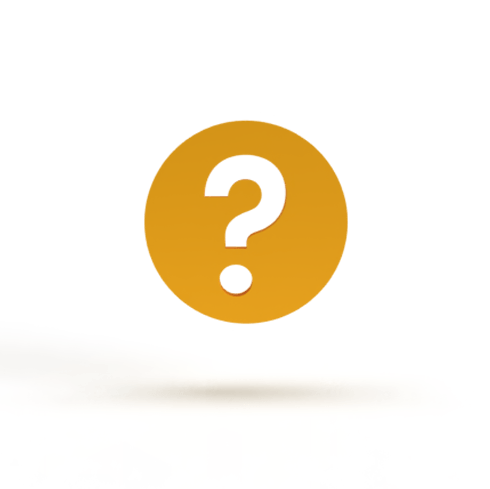 Find a Pennie-certified professional near you.
Customers
If you are a customer and would like to speak with a Customer Service Representative, call us at 1-844-844-8040.
Brokers & Assisters
If you are a Pennie-Certified Broker or Assister you can call your dedicated line at 1-844-844-4440.  
January 16th – October 31st
Mon-Fri  |  8:00am – 6:00pm EST
Sat-Sun  |  closed
Call Center Holiday Closures:
Birthday of Martin Luther King, Jr. (Monday, January 16th, 2023)
Presidents' Day (Monday, February 20th, 2023)
Memorial Day (Monday, May 29th, 2023).
Juneteenth National Independence Day (Monday, June 19th, 2023)
Independence Day (Tuesday, July 4th, 2023)
Labor Day (Monday, September 5th, 2023)
Indigenous Peoples' Day (Monday, October 10th, 2023)
Veterans Day (Friday, November 11th, 2022)
Thanksgiving Day (Thursday, November 24th, 2022)
Christmas Eve (Saturday, December 24th 2022)
TTY Support: Dial the 711 Telecommunications Relay Service to be connected to an interpreter who will then connect you with the Pennie Callcenter.
Please use this form for general inquires only. Do not send sensitive personal information, such as an account or social security number.
Frequently Asked Questions
What is Pennie?
Pennie is the official online marketplace made possible by the State of Pennsylvania and the top private insurance companies to provide affordable, high quality health insurance plans to Pennsylvanians. Pennie is the perfect mix of public and private entities collaborating to create a safe, trusted insurance marketplace.
Who can help me enroll?
We have several options to assist you in enrolling in a health insurance plan. If completing the enrollment process by yourself, our Pennie Customer Service team will be ready to help at any point. Once it's time to shop, if you would like further assistance, you can choose between a Pennie Assister or a Pennie-certified Broker.
Where can I learn more about financial assistance and if I qualify?
Based on your income and household size, you may qualify for financial assistance that will lower your monthly premium or your out-of-pocket expenses. See our page on financial assistance.