How to enroll
Enrolling is simple
Pennie is your one-stop shop for browsing, applying, and enrolling in coverage.  Watch the video or scroll down to learn a bit more. 
Enrollment Basics
Shop and compare plans, gather necessary documents and sign up online with Pennie.
What is open enrollment?
This is the yearly period when you can buy health insurance. If you don't enroll during this time, you can't sign up until the next one, except in limited instances, called special enrollment periods. Pennie's Open Enrollment Period runs yearly from November 1 to January 15.
What are special enrollment periods?
If you experience a Qualifying Life Event
such as loss of health coverage, marriage,
change of residence, or many others, you
can enroll in a Special Enrollment Period,
anytime outside open enrollment
Your Simple Guide
How to enroll
Compare plans and get a quote
Answer 3 simple questions to see your quote and then filter plan options for your needs!
Pay your first month's premium
You're covered!
Enjoy the peace of mind that comes with knowing you and your family have health insurance. Start using your coverage to get the care you need.
Gather the following before you start enrollment:
Photo ID(s) (driver's license, passport or other option proving your identity)
Social security number(s)
Last 4 weeks of pay stubs
Immigration documents, if applicable
Most recent tax return(s)
Find Answers. Meet Pros. Get Covered.
Getting help is as easy as ABC
Assisters, Brokers, & Customer Service
We are ready to help and answer your questions!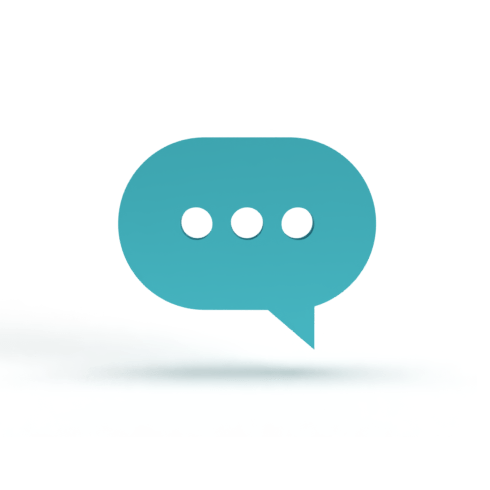 Looking for a quick answer?  Check out our chat options.
Have a general question?  Send us a message.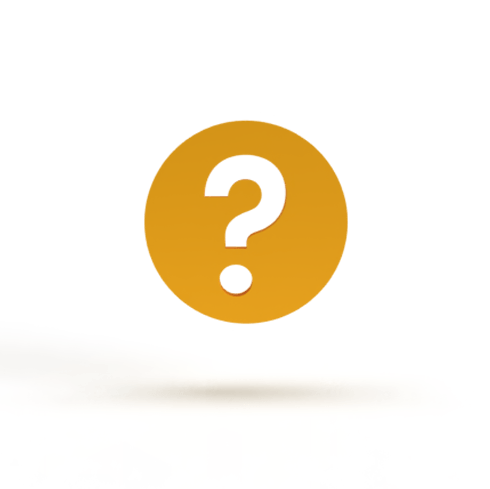 Find a Pennie-certified professional near you.