Join us.
Pennie's Community Partnerships
Pennie™ serves the people and communities you care about and are invested in.  Let's work together.  Let's create a healthier Pennsylvania, together.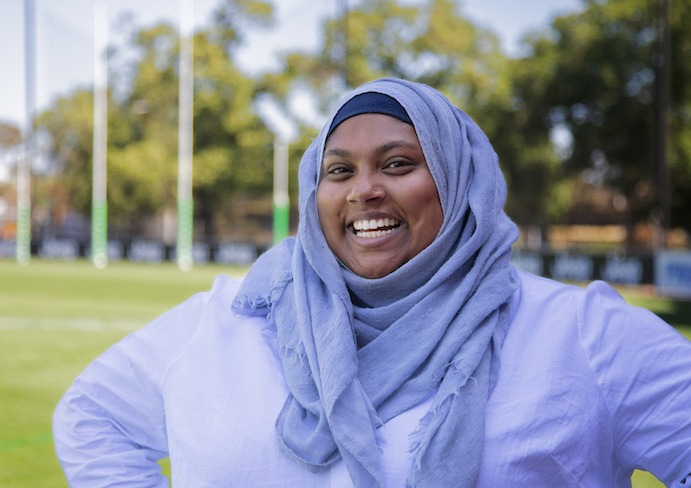 Do your mission goals relate to community health, business development, or improved access to quality healthcare and health insurance?  We want to partner with you.  
Get invited to our monthly Pennie Community Workgroup
This group will meet virtually, usually on the second Friday of every month from 11:00 am to 12:00 pm. These meetings will focus on hot topics in the marketplace, system updates, and technical tutorials related to the Pennie platform.
Your contact information will be kept private and confidential.