Join us.
Pennie's Community Partnerships
Pennie™ serves the people and communities you care about and are invested in.  Let's work together.  Let's create a healthier Pennsylvania, together.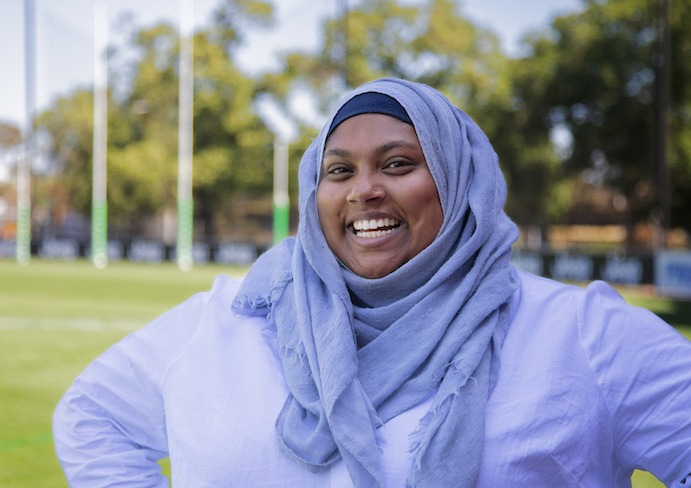 Do your mission goals relate to community health, business development, or improved access to quality healthcare and health insurance?  We want to partner with you.  
Get invited to our monthly Outreach & Education Workgoup
Our Outreach and Education Workgroup meeting is held virtually on the first Wednesday of every other month. We share important updates about Pennie and then open the floor to discuss ideas or concerns brought by our community partners. 
Your contact information will be kept private and confidential.