COVID-19 Enrollment Period
Key dates for 2021 coverage.
Pennie-Certified Professionals
We understand, the whole process feels a little overwhelming.  Connect with a Pennie-Certified Professional to help every step of the way and walk away feeling confidently covered.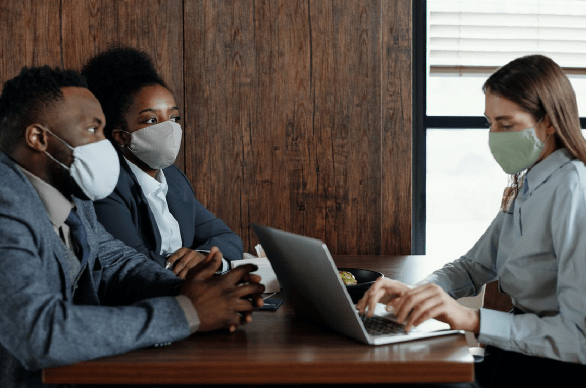 Brokers offer free guidance, advice,  and can help you complete forms and paperwork.  Only a broker can make recommendations about which plan you should buy.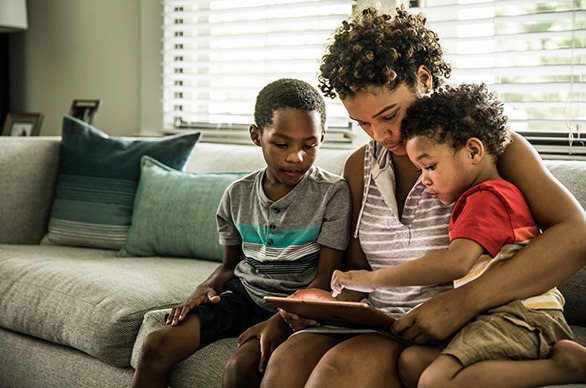 Savings are here for Pennsylvania!
So we really love making health coverage more accessible for our neighbors and communities.  Check out the examples below and use the calculator to find out what your new premium payment could be!
Healthcare.gov Tax Info
Looking for Healthcare.gov tax information, visit healthcare.gov to get all the details. 
Pennie™ helps you find coverage that works.
Think getting health coverage is out of reach?  Think again.  Think Pennie.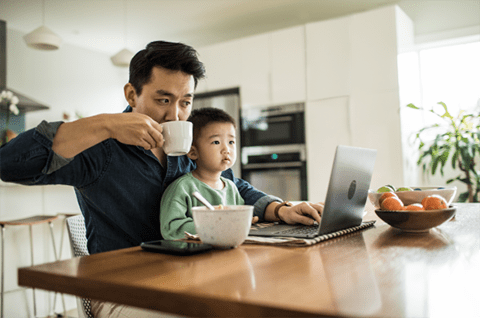 Welcome!  Leave your shoes and worries by the door.  Pennie connects you with financial aid and helps you shop for, compare, and buy health insurance.  With the American Rescue Plan updates you'll be saving even more!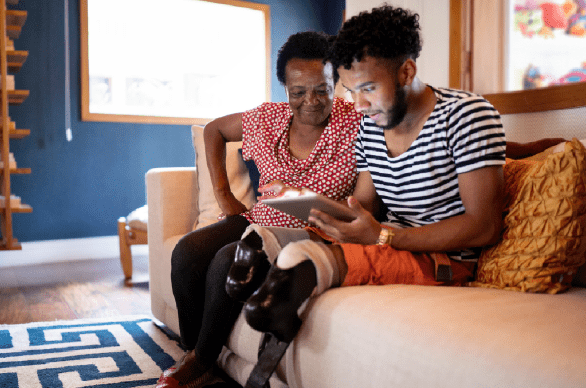 The American Rescue Plan includes updates that result in significant additional savings for Pennsylvanians shopping for health coverage and those already enrolled through Pennie.  Click here to learn more about your savings!
Recently uninsured or just not sure where to start? Head to Pennie 101, and we'll figure it out together.
Upcoming Events
Get help signing up at one of our upcoming local events.
Easily compare health insurance options, and then shop for the plan that is best for you.
Your coverage should reflect your life and needs. Want to find the health insurance plan that is best for you? Pennie™ can help!
Still feeling a bit overwhelmed?  We've been there too – so we set up multiple ways of getting help and support.