Open Enrollment Period
Key dates for 2022 coverage.
Nov 01, 2021
- Jan 15, 2022
No event found!
Pennie helps you find coverage that works.
Think getting health coverage is out of reach? Think again. Think Pennie.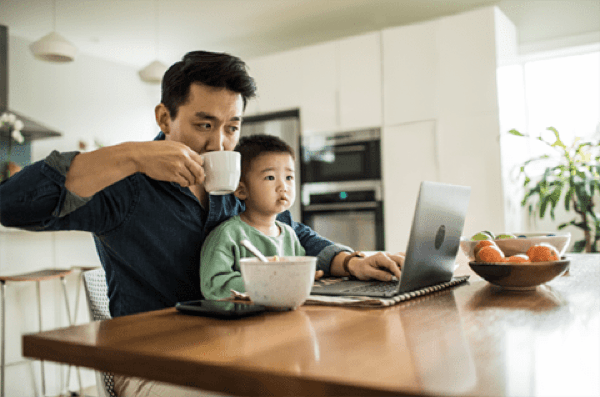 Welcome!  Let us connect you with financial aid and help you shop for, compare, and buy health insurance!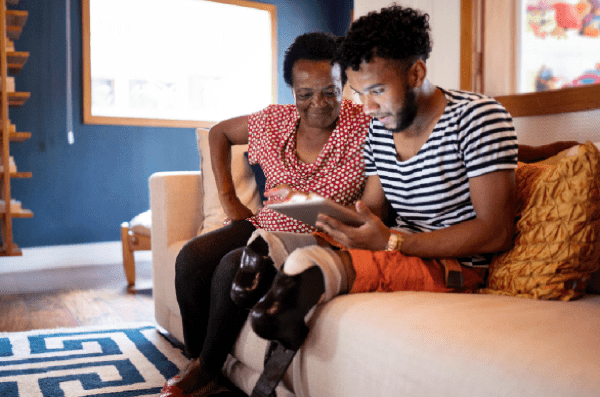 Recently uninsured or just not sure where to start? Head to Pennie 101, and we'll figure it out together.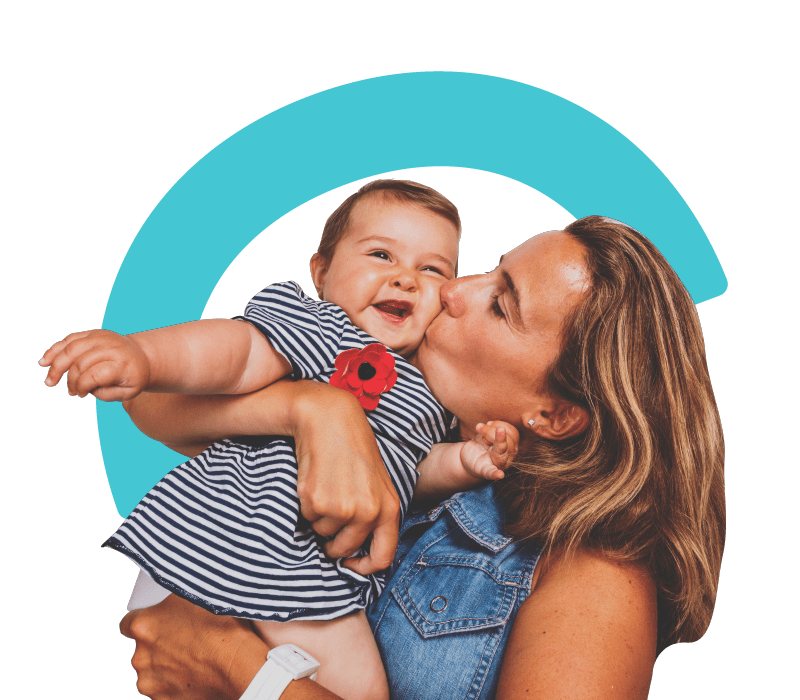 Easily compare health insurance options, and then shop for the plan that is best for you.
Pennie helps you find the health insurance plan that is right for you!
Still feeling a bit overwhelmed?  We've been there too – so we set up multiple ways of getting help or support.  Connect with a Pennie-Certified Professional for help every step of the way.