COVID-19 Enrollment Period
Key dates for 2021 coverage.
Healthcare.gov Tax Info
Looking for Healthcare.gov tax information, visit healthcare.gov to get all the details. 
Pennie™ helps you find coverage that works.
Easily find the right plan for you and your family. No strings attached.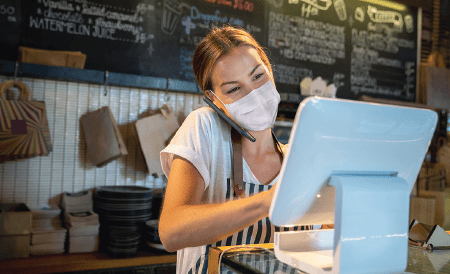 Need COVID-19 coverage information?
Now through May 15, Pennsylvanians impacted by COVID-19 can shop for coverage.  Get all of your questions answered here.
First time shopping for coverage?
Pennie helps you shop for, compare and buy health insurance.
Recently uninsured or just not sure where to start? Head to Pennie 101, and we'll figure it out together.
Easily compare health insurance options, and then shop for the plan that is best for you.
Your coverage should reflect your life and needs. Want to find the health insurance plan that is best for you? Pennie™ can help!