Pennie customers
Looking for more information about your 1095-A form?
Have You Experienced a Qualifying Life Event?
Pennie throws open its doors from November through January 15th for all Pennsylvanians to come shop for health insurance.  After January 15th, folks who experience a Qualifying Life Event are still eligible to apply for financial assistance and shop for health insurance.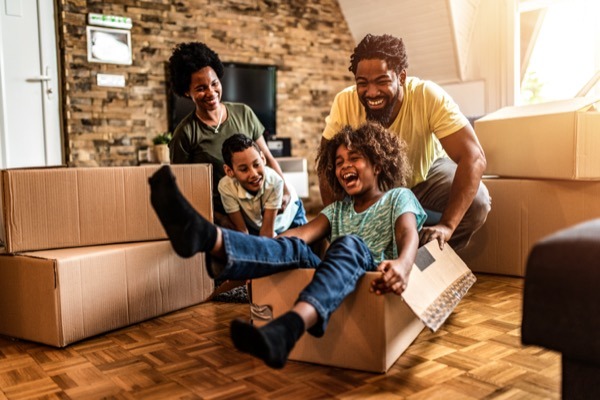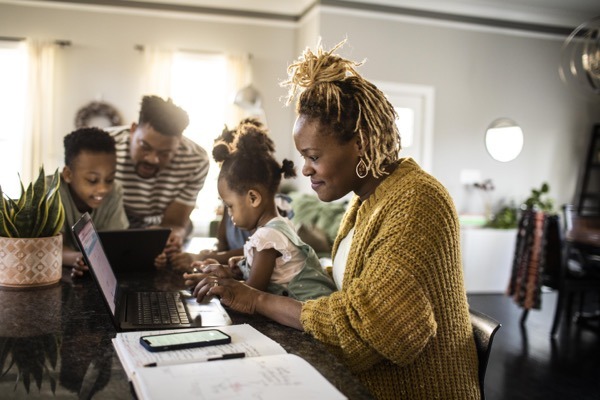 Path to Pennie
When completing your Pennsylvania Income Tax return, you may have completed form REV-1882; electing to receive information about enrolling in health and dental coverage.  Click here for more information!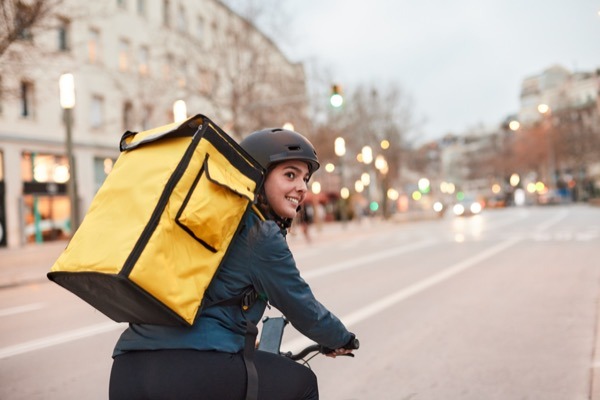 Can I enroll?
WATCH: Our video explaining Qualifying Life Events
Learn about the basics of Pennie
Pennie helps you find coverage that works.
Think getting health coverage is out of reach? Think again. Think Pennie.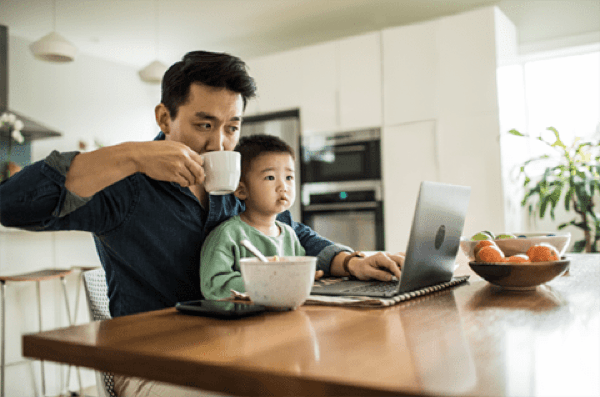 Welcome!  Pennie connects you with financial assistance and helps you shop for, compare, and buy health insurance.  With the American Rescue Plan you'll be saving even more!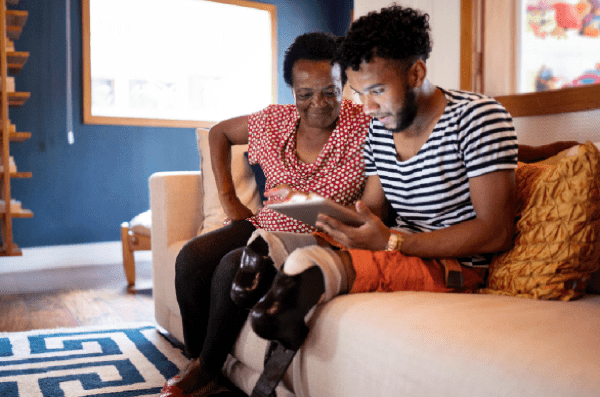 The American Rescue Plan includes updates that result in significant additional savings for Pennsylvanians shopping for health coverage and those already enrolled through Pennie. 
Click here to learn more
!
Event Calendar
Get all the details on our upcoming events
Looking for more?
Welcome to the Pennie Help Center
Find Answers.  Meet Pros.  Get Covered.