Pennie™ & the American Rescue Plan
Check out the savings calculator below to find out how much you could qualify to save because of the passing of the American Rescue Plan.
Note that the savings calculator does not account for Unemployment Benefits. No sweat, you will see it in the Pennie system.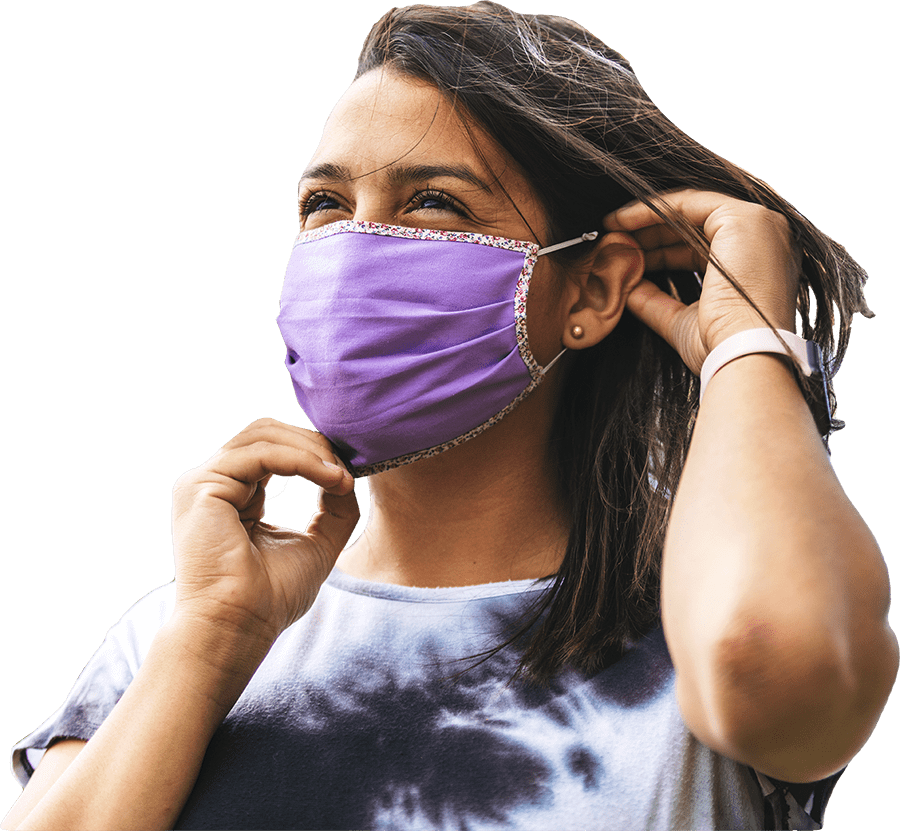 The recently passed American Rescue Plan includes updates that result in significant additional savings for Pennsylvanians shopping for marketplace health coverage and those already enrolled through Pennie.  Have questions?  We are here to help!