Come explore.
Pennie Video FAQs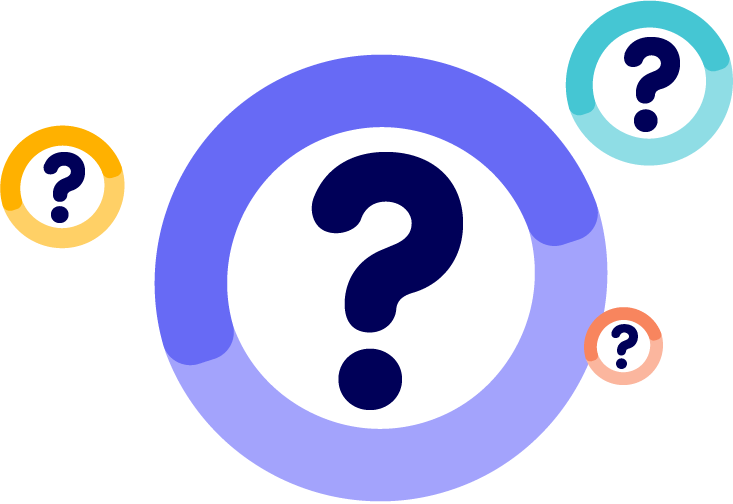 Walk-Throughs, Guides, and Explainer Vidoes
Getting A Quote
 Browse health plans and find out how much you can save!  Pennie's Plan Comparison Tool allows you to browse health plans and shows you how much you can save on health coverage! It's simple, easy-to-use, and requires very little information on your end. Check out this video to learn more!
Multilingual Support
At Pennie, we understand English may not be everyone's preferred language, that is why we offer our services in various languages. Check out this video to learn more!
Current customers, are you curious why your 2022 subsidies may be decreasing? The American Rescue Plan savings will carry over for 2022 coverage. However, there will still be some reasons why subsidies may be decreasing in 2022.
Get Help Today
Pennie offers customers three types of one-on-one assistance when choosing the best health coverage for them and their families. Check out this video and learn how to access this assistance!
Find Your Guide
Pennie-Certified Assisters and Pennie-Certified Brokers are easy to find through pennie.com. Check out this video for a step-by-step walk through on how to find a broker or assister in your area!
Schedule Assister Guidance
Pennie-Certified Assisters are here to meet in-person or virtually to help you enroll in low-cost, quality health coverage. Check out this video on how to request an appointment today!